If someone in January had asked me the value of a travel agent I would have explained how with our years of knowledge we could spot that "perfect" apartment you had seen in the middle of Milan was little bigger than a shoe box and up 7 flights of stairs and no elevator in sight. I could have told you why the airfare you had seen that at first glance was such a bargain was made up of 4 different airfares and that your transit through that airport was not taking into account the fact you needed to clear customs, check in again and that you needed a visa to do this but then COVID-19 hit and our real value was shown and it was none of the above.
My first inkling this was not like SARS, MERS, Ebola or any other of the myriad of viruses that have plagued us in my 18 years as a travel agent was when a client needed to get her son home from Grand Rapids and 10 pm the night before departure I am scouring airline schedules trying to work out which flights are not going to be cancelled on us, reissuing his ticket and getting up at 6 the next morning to find we had to do it again as 2 flights had been pulled. I can only imagine how someone with no understanding of airfare rules, or indeed access to a reservation system, would navigate this with airline call centres on overload and airport staff being too stressed to help out.
Long story short with 3 ticket reissues my clients son did make it back to New Zealand safe and sound and receiving the text to say the door had closed on his flight to Auckland meant I could start breathing again.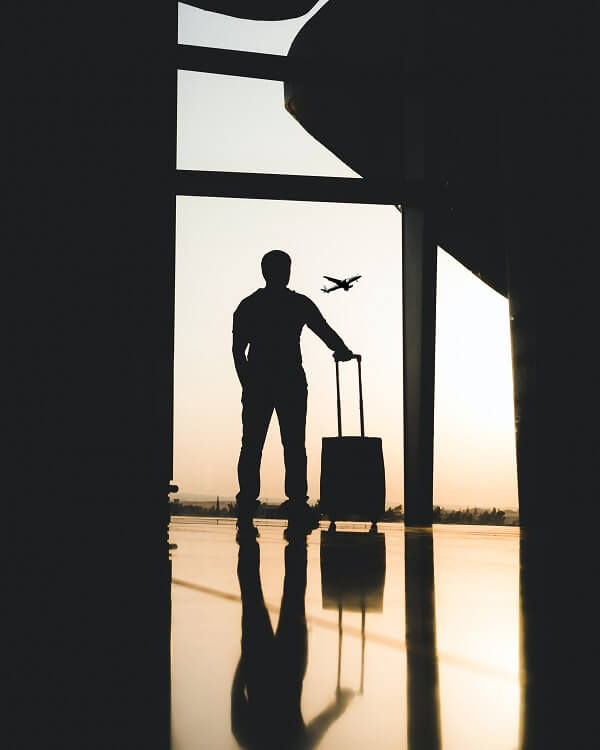 Once my colleagues and I got all our clients overseas home our real work began. Planning a holiday of a lifetime is one thing but pulling it apart is another, something I have discovered takes 3 times as long to do. Where do you start?
Airlines were caught short and having never faced anything like this all started firing our policies on ticket refunds, each new one superseding the last and in the case of some airlines 4 policies would arrive in a day. First you can hold your ticket in credit, next it can be refunded, lastly, we are back to airfare credit again. Then there are the terms of when you need to use your credit by, again this has changed multiple times and each time we have been there as an industry looking after our clients offering advice on what we think they should be doing.
Working out each additional component of your trip and who to contact to cancel, arrange refunds or credits and keeping track of everything along with all the ever changing policies is something we do well. We have systems and processes in place as well as the personal relationships with these suppliers in some cases going back a decade or more. This means we can act as an advocate for our clients and in many cases get outcomes they would not be able to get for themselves.
Travel brokers like myself are funded by commissions from airlines, cruise and tour companies and accommodation providers, however the care and support you get from us is invaluable and never more so than in unimaginable situations like the world just found itself in with Covid19.
My clients get me 24/7 when they travel, so if anything is not going according to plan I step in. This can be as simple as advising your apartment host your flight is 3 hours late or as complex as rearranging onward travel and last minute accommodation. 
No one knows what the future holds for travel but I know the value of the personal service, expertise and peace of mind we give to our clients, knowing we will be there with them every step of the way, is priceless. 
If you are thinking about traveling nationally or internationally, let's have a chat. Completely obligation free, I love everything about travel and am happy to share my knowledge and exprience.