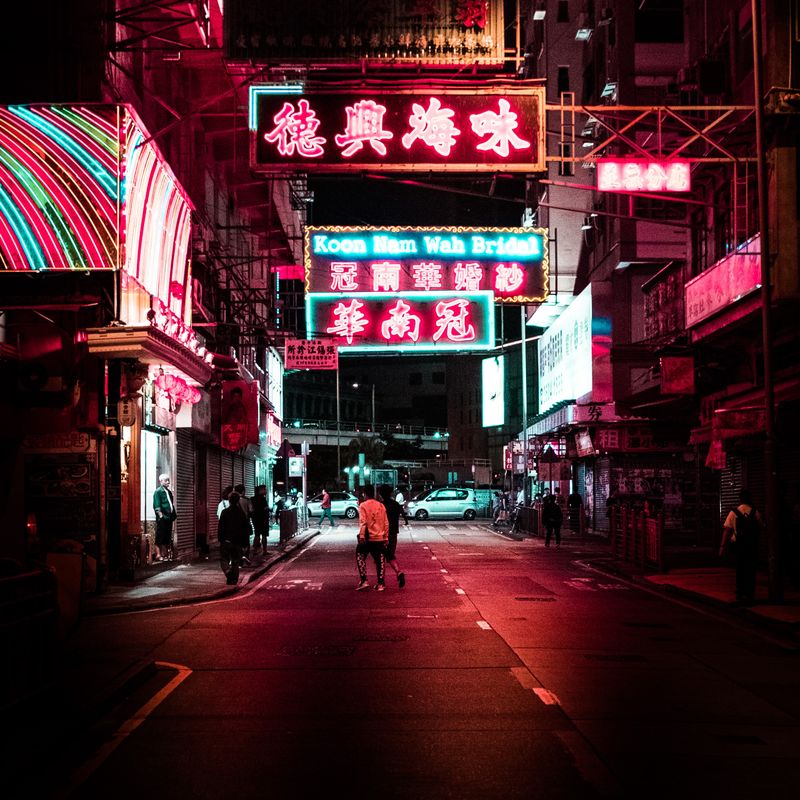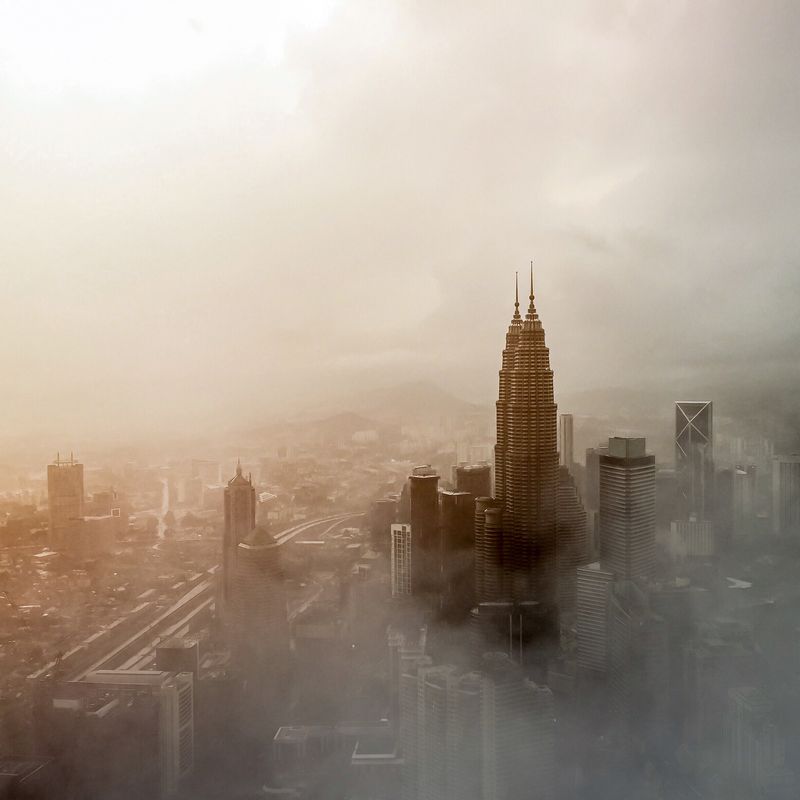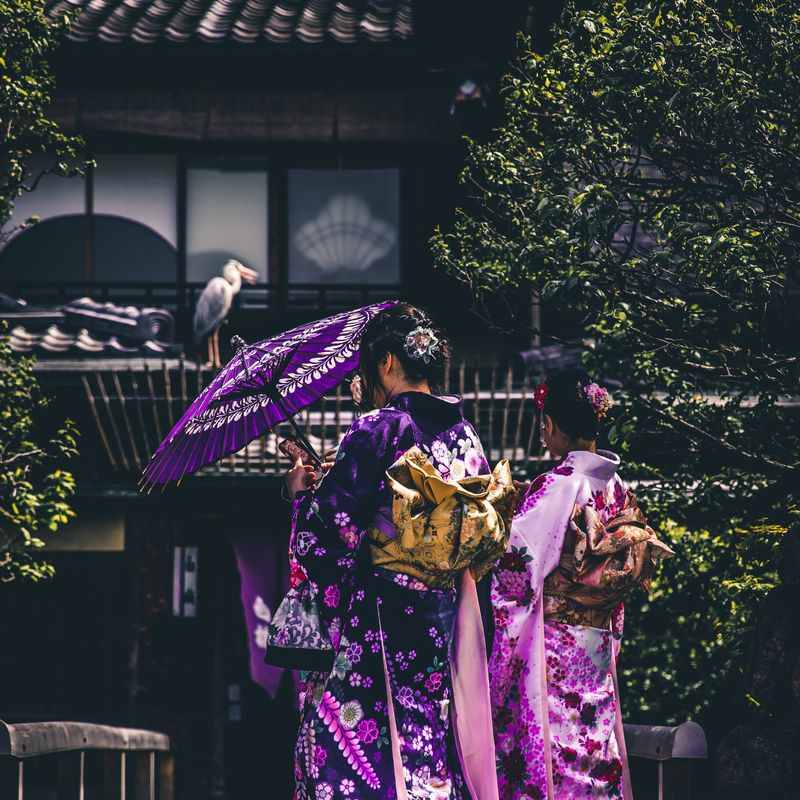 From the most famous skyscrapers in the world in Shanghai to the whitesand beaches of Bali
To the bustling markets in Jaipur to the top of the world amongst the Himalayas. Easily the world's largest and most diverse continent, Asia has a unique experience for every type of person from every walk of life. Go solo and make friends along the way, meeting like minded people to continue discovering everything Asia has to offer or take your whole family and see how your kids thrive soaking up foreign cultures and making international friends of their own.
Cambodia
Most famously known for Angkor Wat, the 7th wonder of the world that is beautifully romantic in its impressive grandeur, Cambodia is filled with incredible ancient temples, tropical jungles, delicious foods and kind-hearted people. Live out some of your craziest dreams when hiking alongside elephants, rock climbing within Cambodia's largest cave system and discovering in the archeological sites amongst the 120 temples scattered throughout the country. 
Enjoy Fish Amok, Cambodia's most popular dish, on the whitesand beaches in the southern islands before snorkelling and diving in the aquamarine sea. 
Fuel your day of enjoying the iconic French architecture of Phnom Penh by grabbing a bite to eat from the countless food stalls lining the streets.
Vietnam
With a rich, prominent and unique history, dense and lush jungles,long winding back roads, countless fishing towns dotted along its 3260km of coastline and mouth watering smells and foods in the markets to experience – Vietnam truly is the most diverse and affordable travel destination on the planet. It is the school that will teach you so much more than a classroom ever could, so is perfect for the whole family. 
Stay in top quality hotels and resorts at amazing rates that won't break your bank account while still enjoying all sorts of adventure activities and unique dining experiences. Learn new cooking skills and relax into a traditional massage in some of the most idyllic settings on the planet.
China
What was the world like 5 thousand years ago? Visit a place that not only knows, but still practices traditions and cultures from this time; China. Be immersed in these ancient traditions while walking along the Great Wall of China, strolling around the Forbidden City, cruising along the Yangtze River or simply by sipping the delicate teas grown all across the country. Experience for yourself the grandeur of the Terracotta Warriors in Xi'an, the contrast of ancient and modern worlds in Shanghai all the while treating your tastebuds to the irreplicable Eight Famous Cuisines of China. Well established for group holidays, there is undoubtedly the perfect tour for you and your friends to have the holiday of lifetime.
Singapore
Crisp, modern, luxurious. Singapore is almost futuristic in its appearance yet remains steeped in rich culture with something to satisfy everybody's holiday cravings. Easy to navigate, this island city-state has an abundance of not only high-end shopping, rooftop bars and fine-dining but also green parks and gardens like you've never seen before. Diversity coexists peacefully here in the 'Gateway to Asia' that compliments its advancements in sustainability seamlessly. Hosts to an array of festivals and events, Singapore always has a party that'll be sure to get your heart rate up!
"Charmaine is a well organised travel broker who thinks of everything"
She made my overseas trip really easy to plan because she did it all for me including finding the best prices. I absolutely recommend her.
Margot Young, Wellington