When you think about everything that makes a good holiday great, you list things like; everybody has lots of fun, we experience new cultures, we visit lots of incredible cities, we make some great friends along the way, it is great value for money and super easy to plan. Cruises are all of these great things combined! Because you unpack once and wake up in a new city everyday, taking a cruise is quite simply the most relaxing way to holiday.
Pacific
Explore one of the worlds fastest growing regions in the clear waters of the South Pacific Ocean. The greatest and most relaxing of cruising options as you tropical island hop all year round. From the white sand beaches of Fiji and New Caledonia to the vibrant bustle of Australia's Gold Coast, the South Pacific is the best region to start your cruising life!
New Zealand
Explore and adventure while relaxing and rejuvenating at the same time around one of the fastest growing cruise destinations in the world; New Zealand.  Marvel at the magnificent scenery of New Zealand from a whole new point of view in the southwestern fiordlands, watch how the dolphins play in the waves as you cruise up the east coast towards the Coolest Little Capital, Wellington.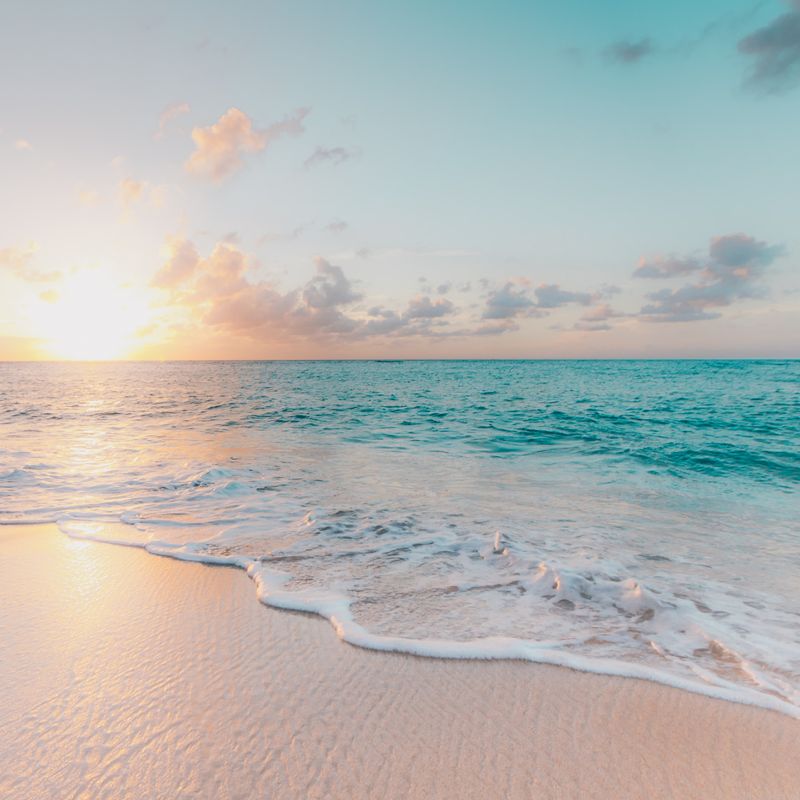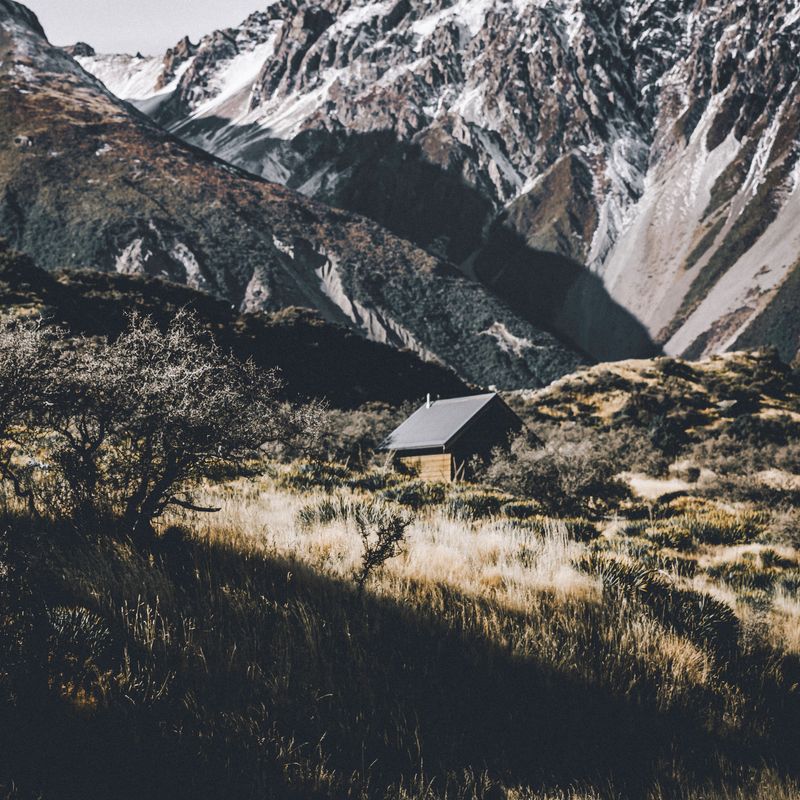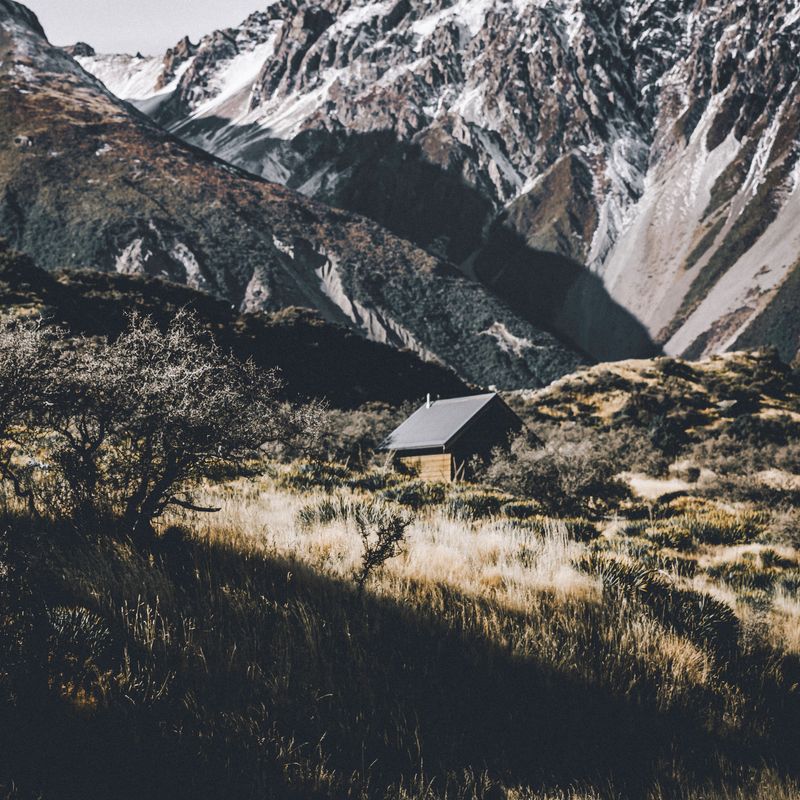 USA
Cruise through your bucket list even if you are short on time in the USA. With so many itineraries to choose from, whether you are a first time cruiser or a seasoned one; The perfect cruise can be found for you. A short trip around the Hawaiian Islands or popping down to Mexico will give you the break from lifes day to day stresses. 
Alaska
Get up close and personal to humpback whales, glaciers and more harsh snowy mountains than the eye can see. Hop off at quaint seaside villages, take a kayak right up to the glaciers and stretch your legs on a short hike into the wilderness. With options of both large and small cruise ships, cruising to Alaska is a no brainer.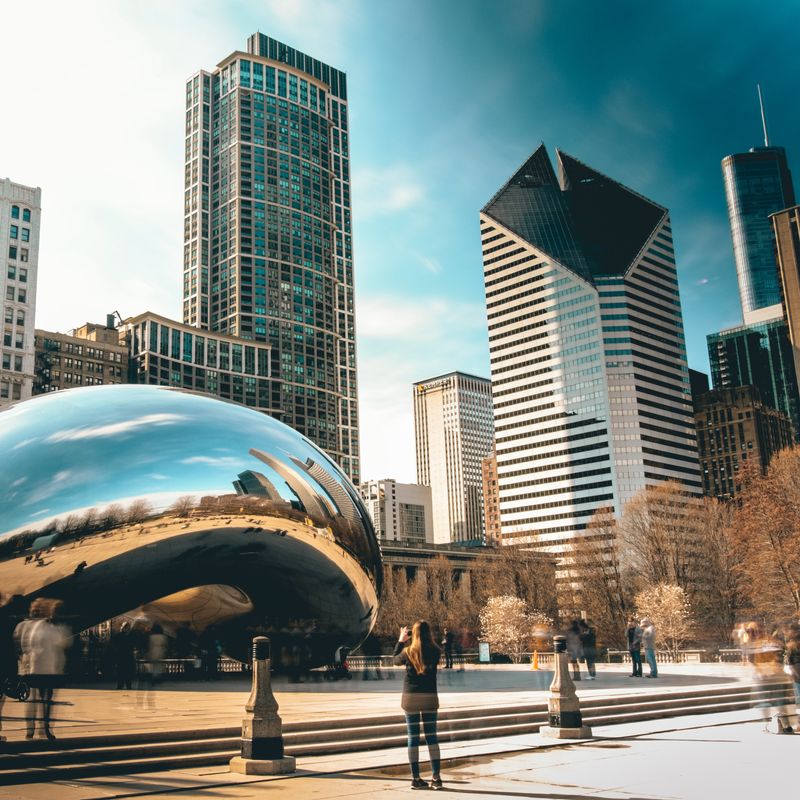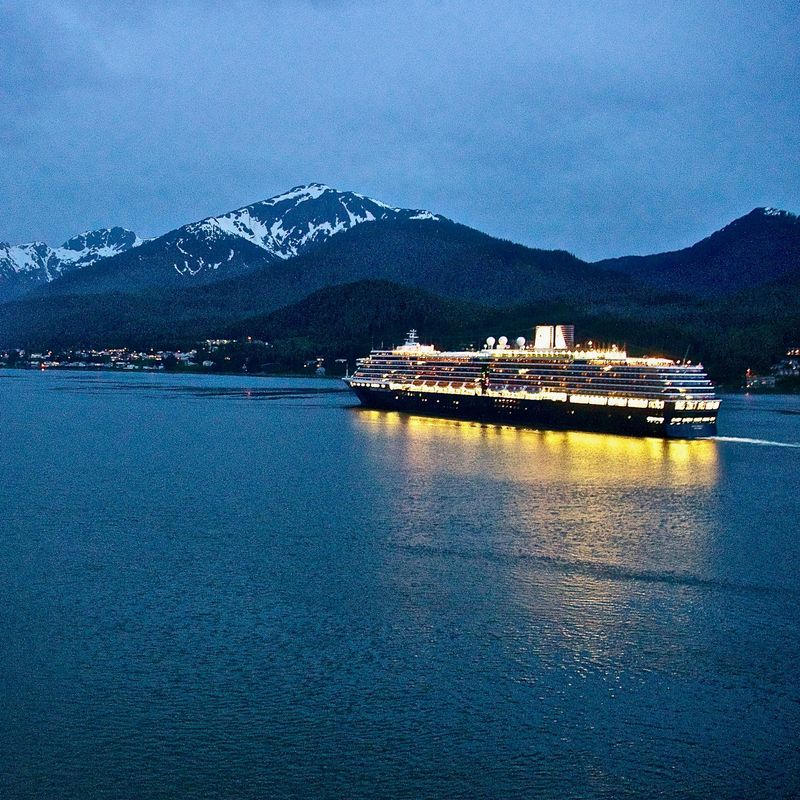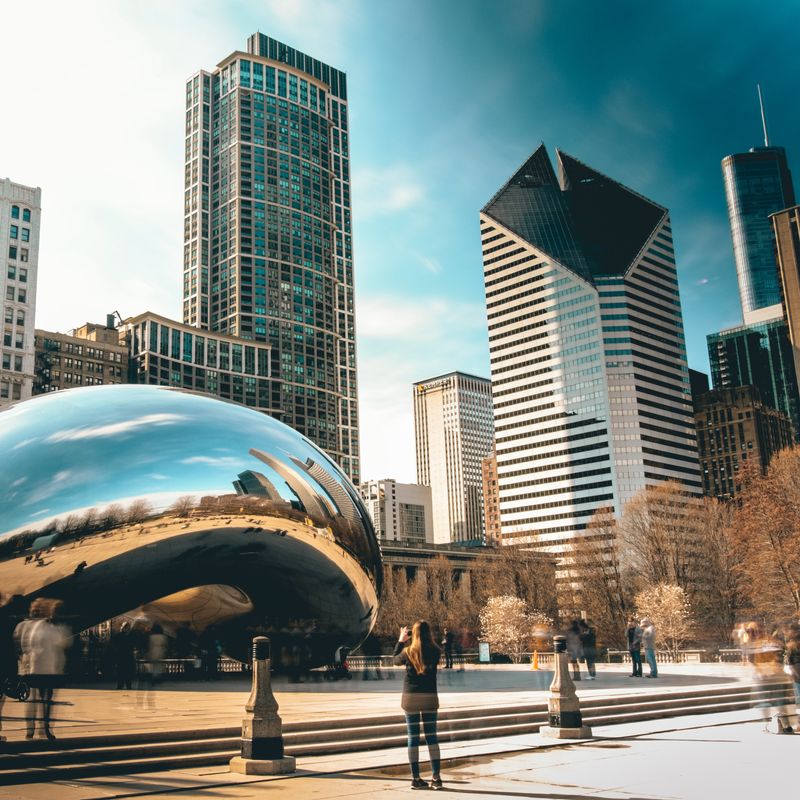 Mediterranean
Hues of blue like you couldn't imagine and sunsets that set the sky afire – cruising around the Mediterranean doesn't feel real. With the option for themed cruises such as Roman History, Spa and Wellness, Cuisines and so many more – there is a cruise for every person of every age to enjoy while in the blue waters of the Mediterranean Sea.
Caribbean
Indulge. Relax. Escape. Cruise around the Caribbean Islands for the ultimate relaxation holiday. Learn to surf in the bluest seas, snorkel with sea turtles, get that authentic tan and witness unbelievable sunsets while sipping your new favourite cocktail.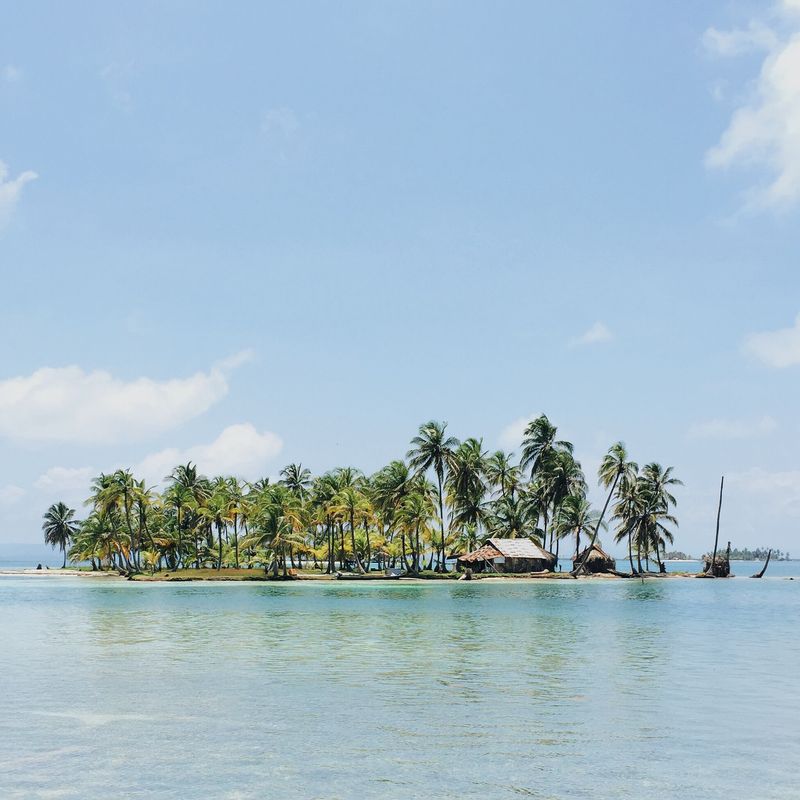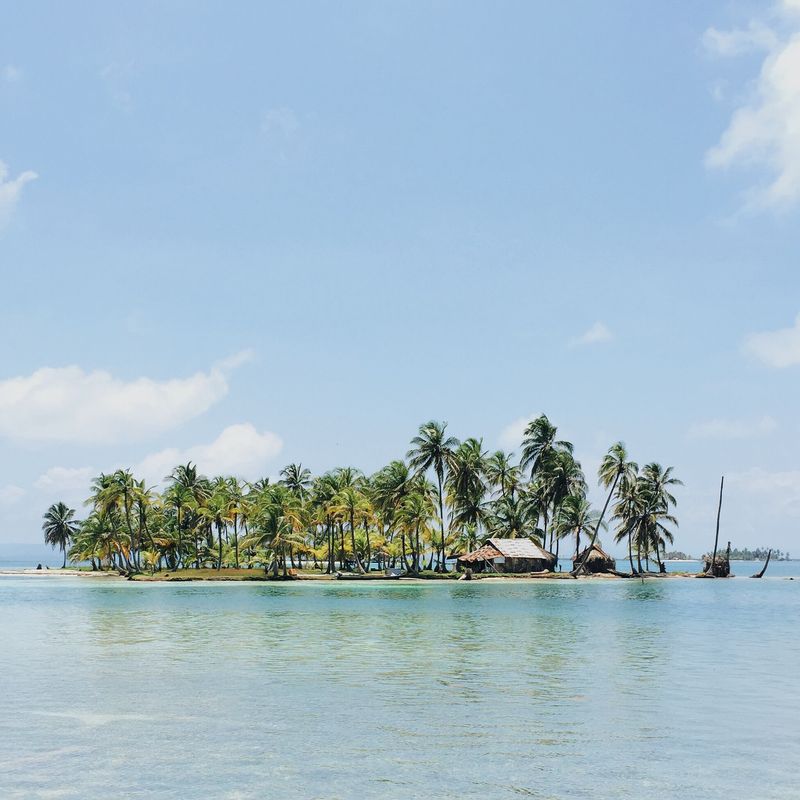 At Hop Abroad we believe that your holiday should be all about you. We are not married to any one cruise. We talk with YOU. We find out what you would like from a cruise, how you would like to holiday and where you would like to explore – and then we find the cruise itinerary that fits you!
Wanting to keep travelling the world, experiencing new cultures and seeing places you've only ever read about but don't quite move as smoothly as you used to? A cruise is perfect for you then! Unpack in your 'hotel' once and have all your dream destinations come to you! Wake up in a new city to explore everyday, take comfort in the regularity of meals and transportation, get great value for money and feel safe and secure on board.
Take the trip of the lifetime without the usual stresses of travelling. 
"Thanks Charmaine you're an absolute star – we're not sure how we would cope without you"
As soon as we start thinking about overseas holidays we engage Charmaine Hawke, we tell her what sort of a holiday we're thinking about and sometimes we'll even tell her where we're thinking about going. The great thing is, she knows us pretty well by now so she already knows our likes and dislikes. Charmaine does all the hard work, she figures out the best airfares, the best cruises, the best hotels, itineraries, travel insurance and add on's like day excursions. By engaging Charmaine we have taken the guess work out of our travel plans and everything runs smoothly from the time we catch our taxi to the airport to the time that we arrive back home.
Adam, Susan and Penny, Wellington