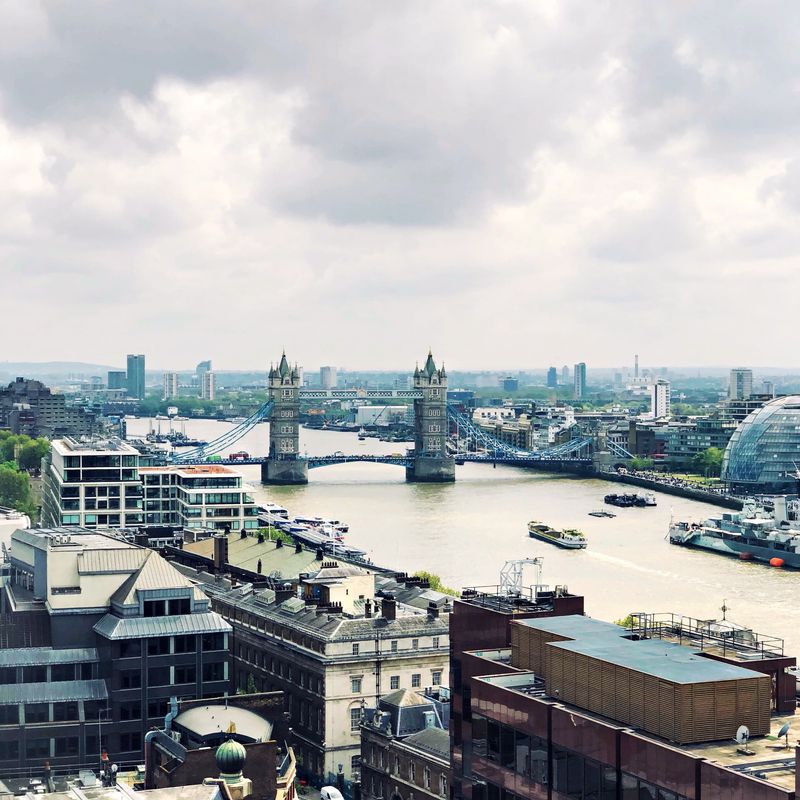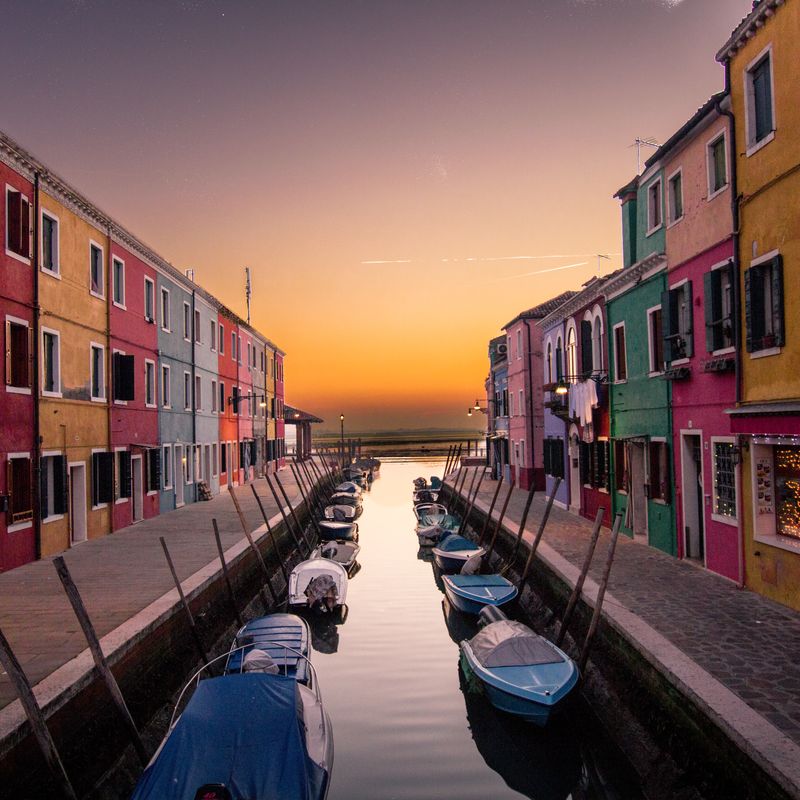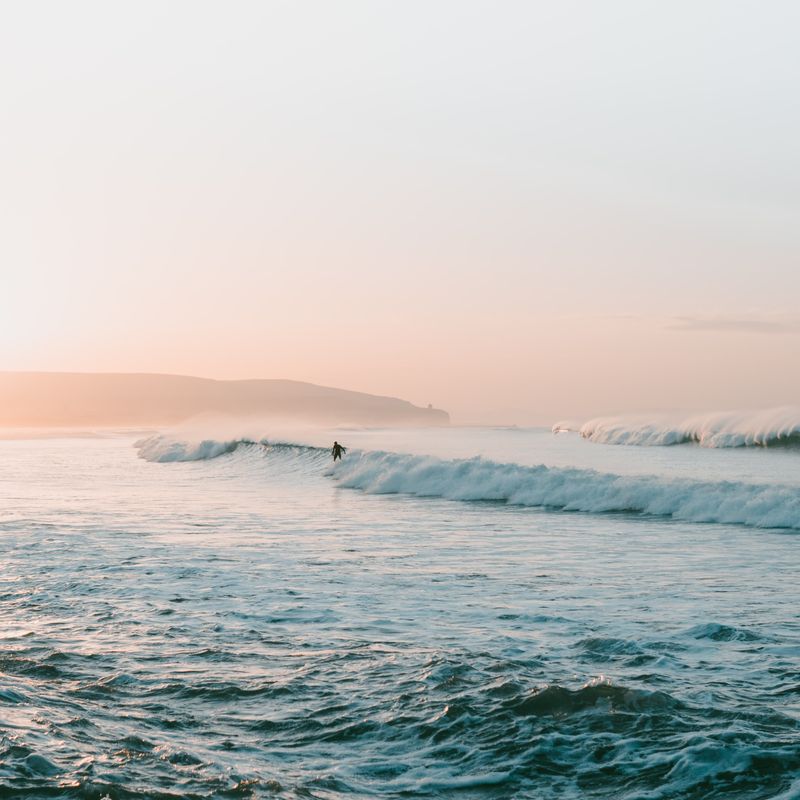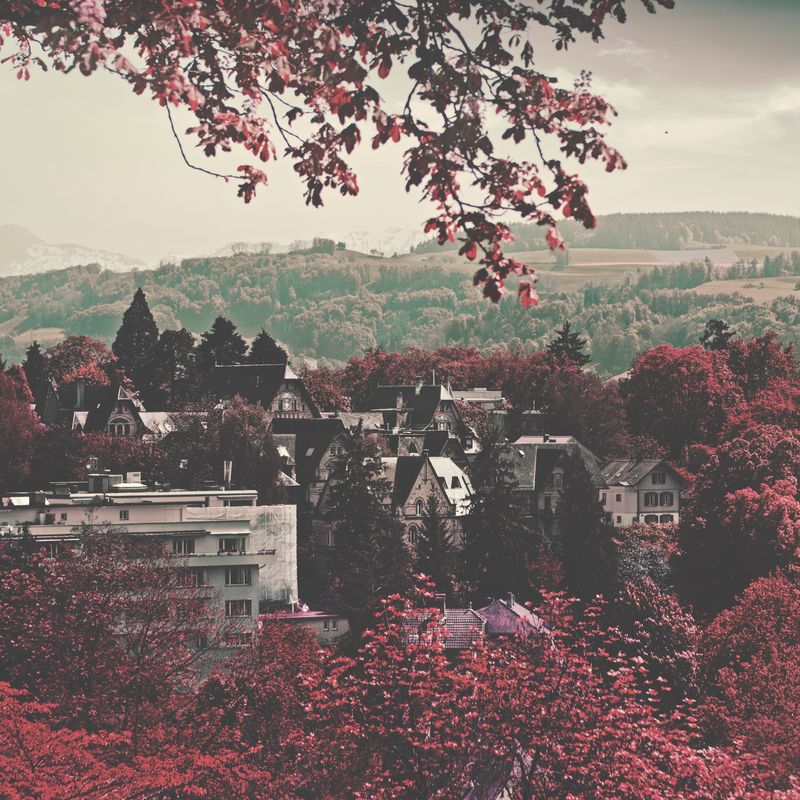 Europe is both deeply rooted in tradition and fluidly innovating to further develop the modern world at the same time.
 With a rich history, incredible natural beauty, sensational cultural diversity and inspiring beyond imagination, everyone can find what they didn't know they were looking for here. Whether you visit 3 cities or 30 on your holiday, there are endless opportunities for new and diverse experiences. 44 different countries, cheap flights, tall mountains and thriving cities; Europe is a traveler's ultimate dream.
United Kingdom
Although the United Kingdom is saturated with a rich & royal history, it has just the perfect amount of vibrant modernity that makes it perfect for the whole family. Soak it all up as you stroll the historic streets of London to reach Buckingham Palace, Westminster Abbey and The Big Ben. Appreciate and learn in world renowned museums and galleries before taking a drive out to the countryside to see Stonehenge in its grandeur. Be inspired and visit Shakespeare's birthplace, be pampered and visit the famous town of Bath and be energised by attending a football match at the famous Wembley Stadium.
Scotland
Breathe deeply in the highlands of Scotland with skies that stretch to the tip of the globe. Join a marine wildlife tour while you explore the stunning coastlines and hitch a train ride through striking, untouched landscapes. Classic beauty, theatre nights and world famous whiskey awaits you in Edinburgh while Glasgow's live music scene will have you dancing your way through the art galleries and museums.
France
World renowned for its exquisite cuisines and elegant wines, France is a destination of indulgence. Treat your loved one to a picnic under the Eiffel Tower in the 'City of Love' and drive through the beautiful french countryside to sip award winning wines at their source. Enjoy the characteristics of each different region's architecture, foods and ambiance.
Italy
Once the strongest empire in the world, Italy is rich in culture, history, art, natural beauty, delicious cuisines and welcoming people. Go from hiking with friends in the northern Alps, to shopping the latest fashion trends in Milan, to sipping wine on a terra cotta patio in Tuscany to swimming in the mediterran sea in Sicily and so much more in between, Italy is the absolute dream for every traveller. 
As the starting point for most Mediterrainean Cruises, there truly is something for everyone to enjoy.
Northern Europe
Adventure awaits everyone in northern Europe with untouched landscapes, rugged cliffs, lush forests and the Arctic Sea. Challenge yourself in the unpredictable weathers for the reward of indescribable rare beauty of the Aurora Borealis on the northern shores of Russia or Norway. Find joy in the happiest country in the world, Finland, with its delicious foods, incredible network of hiking trails, modern designs and so much more!
"We have just had the trip of a life time to Europe thanks to Charmaine our travel agent from Hop Abroad"
We feel she did an outstanding job. Charmaine made planning for the trip easy with her experience and expertise. Our apartments exceeded our expectations and were in really good locations. The tours she recommended were all fantastic and included Granville Island Market tour in Vancouver, Cinque Terre tour in Florence and Vatican, Sistine and Raphael's tour in Rome. We really appreciated all the personal time and effort Charmaine gave us answering any questions or concerns we had about our trip. We highly recommend Charmaine and we can't wait to book another trip with her.
Trevor and Lis Grigg