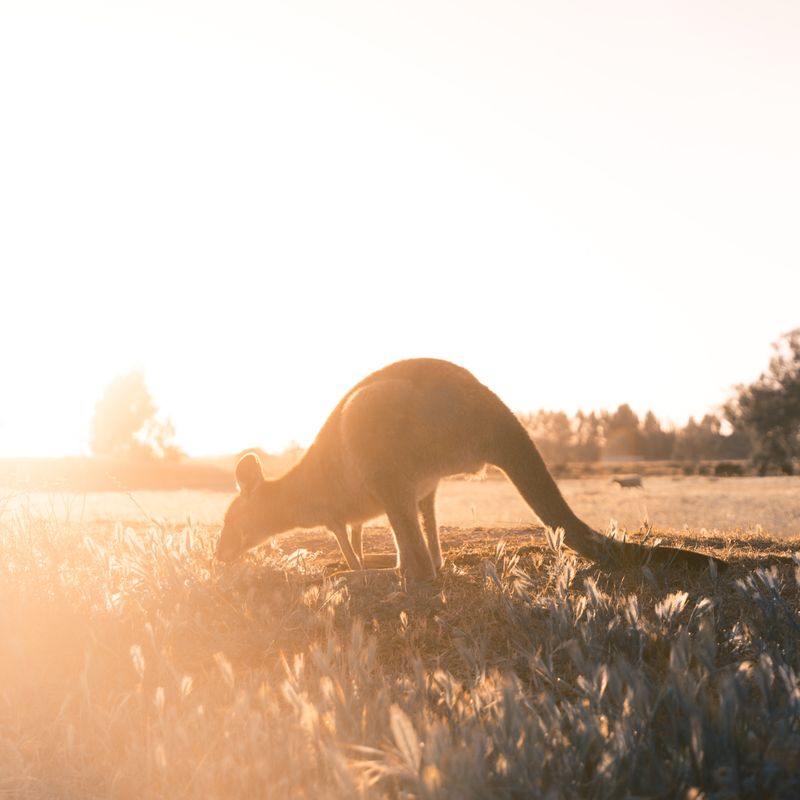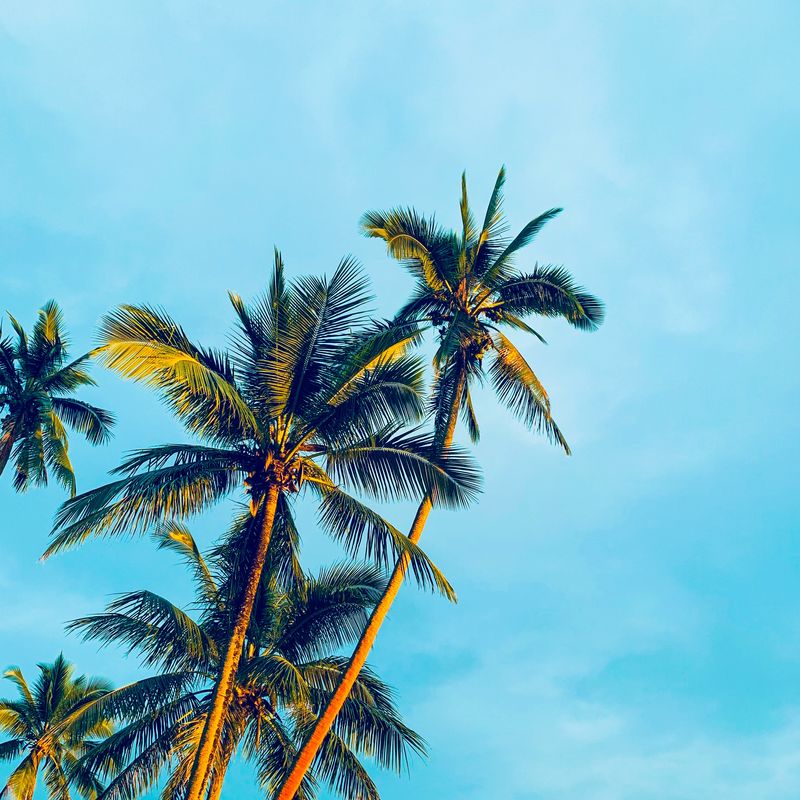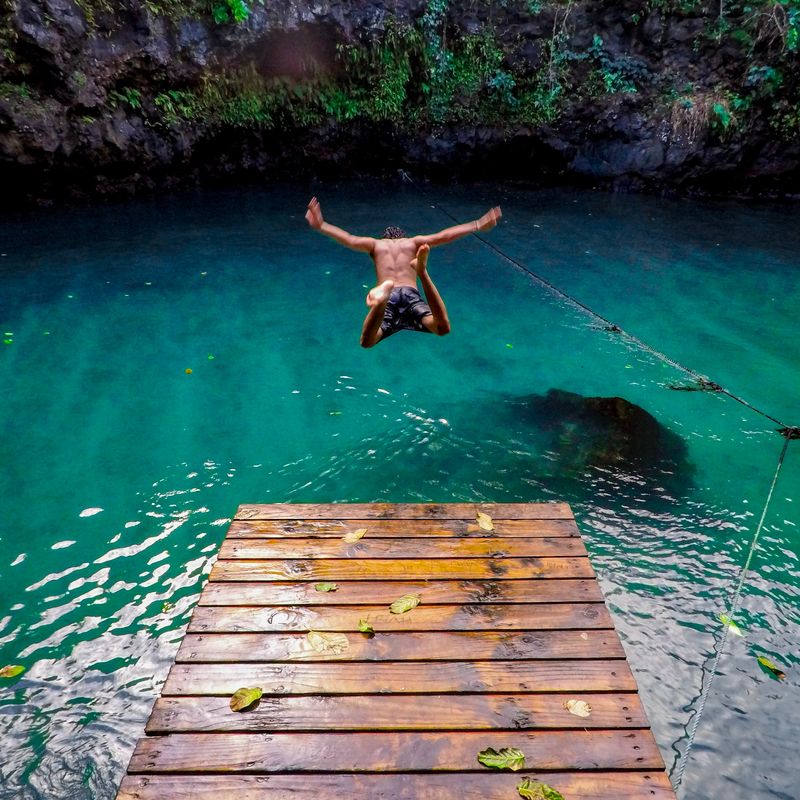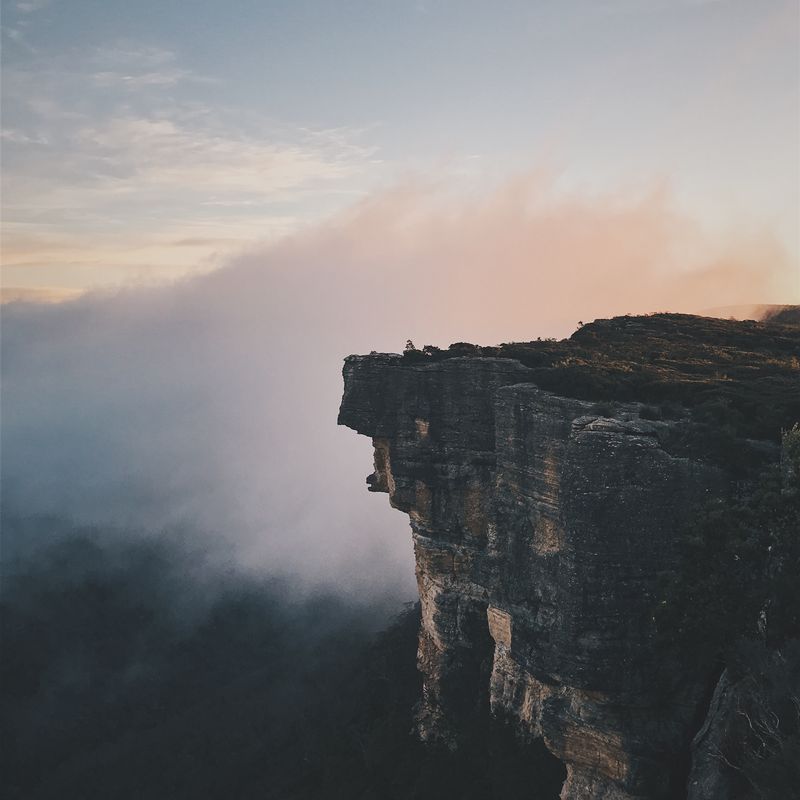 Rest, Relax and Rejuvenate. Australia and the Pacific Island are the perfect choice for an easy, inexpensive holiday.
Australia
Family fun and excitement awaits you in Australia with great big theme parks and water parks, golden beaches and great coffee. Experience one of the greatest natural beauty's of the world; Great Barrier Reef before an evening at one of the many musicals and concerts that keep Australia's nightlife buzzing. Join in on an organised tour to reach places and see nature at its best without the hassle of planning it! An easy, fun-filled, action-packed holiday is a guarantee in the uniquely stunning Australia.
Pacific Islands
Rarotonga, Samoa, Fiji, Tokelau and the Cook Islands hold unique and relaxing escapes from the hustle and bustle of everyday life. Go with the knowledge of what to expect but also to be pleasantly surprised by the warmth and kindness these islands exude. Only a couple of short flights away from New Zealand, you can be feeling the white sand beneath your feet in no time at all!